Welcome To Bella Designs!
Bella Designs sells an array of beautiful hand made products as well as homewares, alongside a gorgeous selection exquisite range of aromatherapy jewellery. Bella means beautiful and our mission is to create beautiful products that you will love as much as we do.  From beautifully scented handmade candles and reed diffusers to homemade laser cut on trend wooden coasters, you will be sure to find something you love. So have a look for yourself and dare to fall in love with our beautiful products.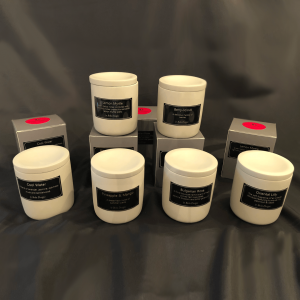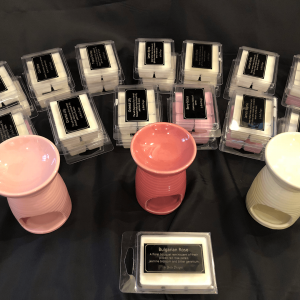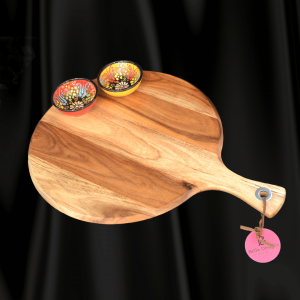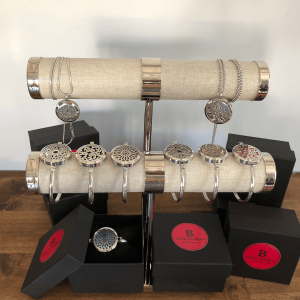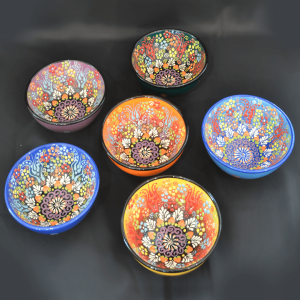 Homewares
We have a variety of quality custom designed hand made homewares along with a selection of carefully selected imported products. This range is not only practical, but beautiful as well. We are constantly looking for and creating new and different products for this range.  
Reed Diffusers
Our handmade reed diffusers are made using the best quality ingredients.  They are made using the same quality hand selected fragrances as the candles and definitely won't disappoint! Their burst of scent is strong enough to fill your house with their sweet aroma for a very long time.
Jewellery
We have a beautiful range of aromatherapy jewellery including necklaces and bangles. This range is made from 316L grade stainless steel and is not only beautiful but proven to be durable for daily wear. They are fashionable and a perfect accompaniment to any outfit. Interchange the coloured felt pads to match your outfit or interchange the scent to suit your mood. Can be used with perfume, fragrant oil or essential oils. I am also a Wellness consultant for Doterra which pairs perfectly with this range.